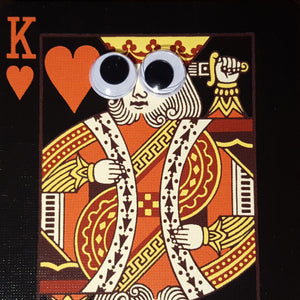 If you're expecting to print exactly 1,000 copies of a deck of playing cards (or anything else!), you're in for a surprise... and potential extra expense...
---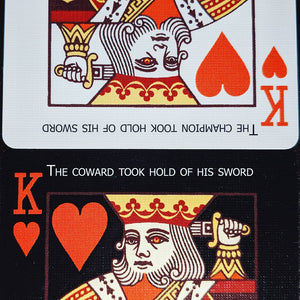 We thrive on stories. We make stories. I made a story. I didn't share it very well.
---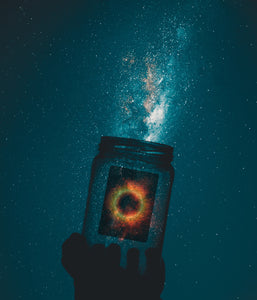 An idea meets an idea and pretty soon, a deck is born! And maybe it's terrible and you have to start over! This is a story...